Nikkei Asian Review recently reported that Taiwan's Hon Hai Precision Industry, also known as Foxconn, and its Japanese subsidiary Sharp might start making next-generation display panels for smartphones in China as early as 2019, sources familiar with the matter said on Saturday.
According to the report the Foxconn-Sharp alliance is mulling the move as Apple is preparing to adopt flexible/bendable OLED display panels for iPhones as early as next year.
The Foxconn-Sharp alliance plans to invest 200 billion yen ($1.92 billion) to become capable of mass-producing OLED panels. The initial prototype line is to be built at its Sakai plant in Japan's Osaka Prefecture.
The alliance initially planned on building a mass-production line for OLED panels in Japan but now favours China, partly because it believes the Chinese government might help to lower its investment burden, the sources said. Although it is believed the alliance would still have to invest more than 100 billion yen.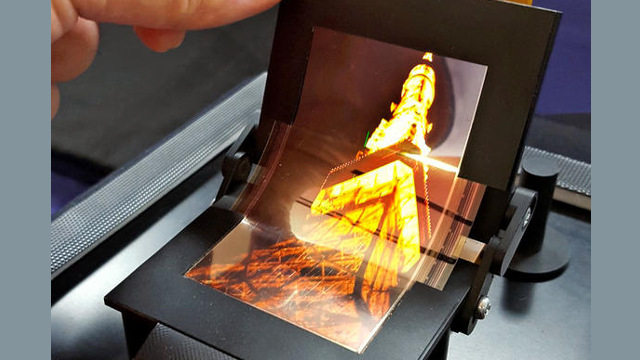 Figure: Foxconn/Sharp - Flexible OLED panels
China also has a large base of potential customers -- the many iPhone assembly plants in the country and Chinese smartphone makers themselves.
The alliance is hoping that a competitive OLED panel division would go a long way in helping to turn around Sharp. The alliance hopes to locate the plant in one of China's coastal areas. Sharp has already let some suppliers know that it intends to make OLED panels in China.
In addition to the final assembly and inspection processes, the Foxconn-Sharp alliance will consider attaching the organic materials to substrates in China.
The alliance will also mull whether to utilise plants in China owned by Innolux, a Foxconn group company in Taiwan and a major LCD panel maker.